Ok, I got to admit my blog is slowly dying lately, and I need to come to grips with it. Mouth to mouth resuscitation, heart massage, come back to life my little blog!!!
It's starting getting cooler in LA (and I'm becoming this girl who talks about the weather..), and I like to dig into my closet to bring out my coats and scarfs again.
Incidentally, I purchased not too long ago what became my fav fall item. A sort of really heavy cardigan, super comfy, I'm almost tempted to sleep with it. It's like a wool best friend I can give hugs to all day long :) That's it for my platonic clothing love story, I posted some pics of my knit boyfriend underneath, but don't be jealous please!
Ok, il faut avouer que mon blog se meurt un peu ces derniers temps, j'ai deserte, et il faut que je reprenne les choses en mains. Bouche a bouche, massage cardiaque, reviens a la vie petit blog!!!
Il commence a faire un peu frais sur LA (et voila, je deviens l'une de ces meufs relous qui parlent du temps..) et c'est plutot chouette de ressortir manteaux et echarpes qui etaient planques bien au fond de ma penderie.
J'ai d'ailleurs fait l'acquisition il y a peu de ce qui est devenu mon vetement d'automne favori... Un genre de gilet qui pese 3 tones, hyper comfortable, j'aurais presque envie de dormir avec. Une sorte de meilleur ami en laine, a qui je fait des calins toute la journee :) Voila pour ma love story platonique, je vous ai mis quelques photos de mon boyfriend un peu plus bas, pas de jalouses s'il vous plait!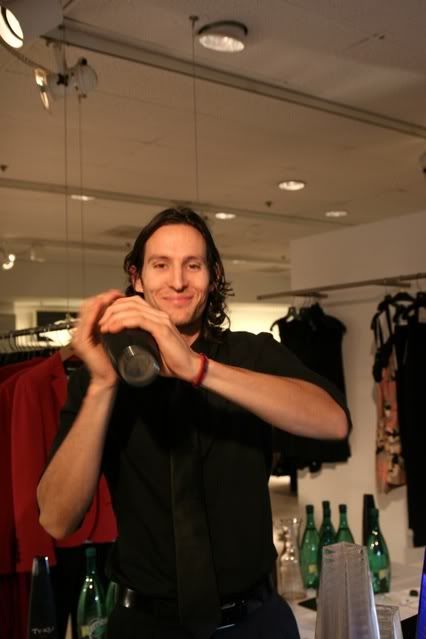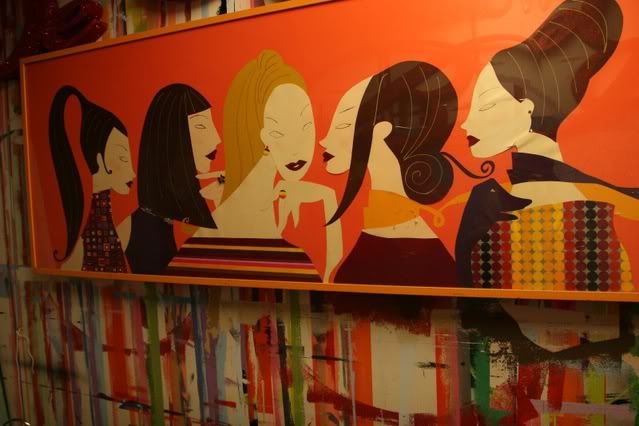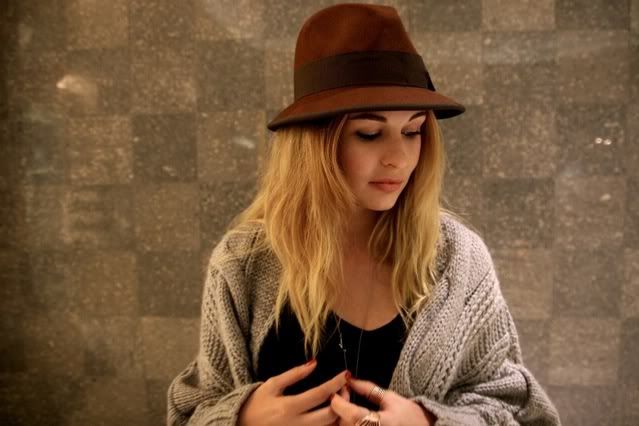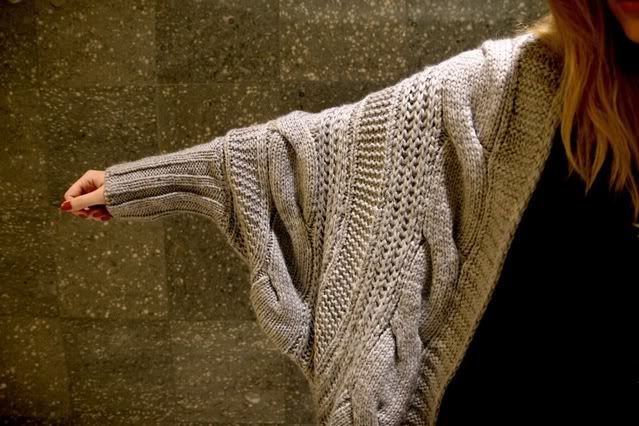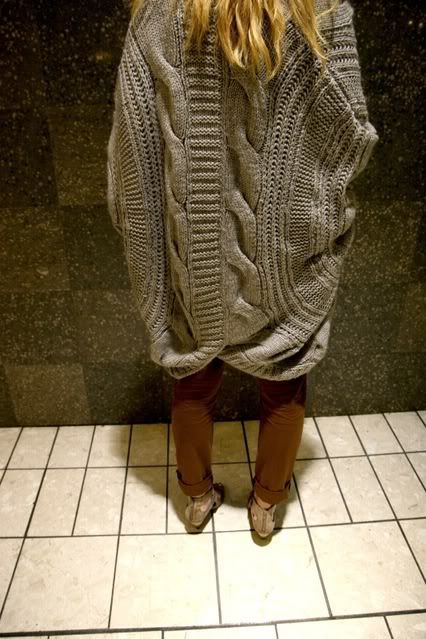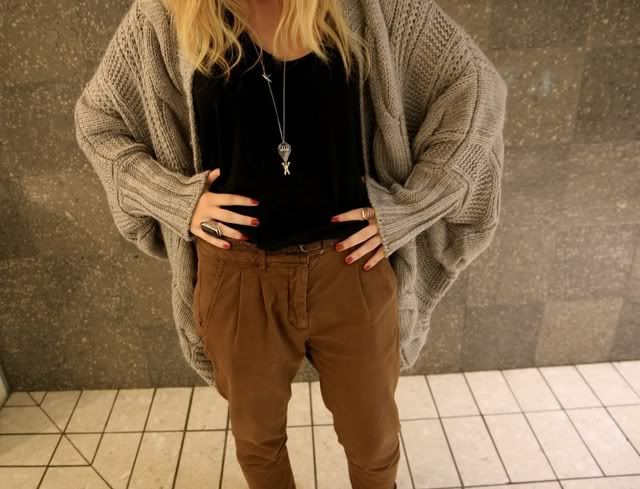 Hat, Cardigan & Pants Zara
Shirt & Jewelery Forever 21
Shoes ModCloth