Fun week cuz:
-I started doing background last week and I love it! I already worked on CSI, Mad Love, 90210,
an upcoming movie with Chris Pine (yeah he's yummy), Desperate Housewives... It's long hours but I'm having a blast doing it, I meet lots of peeps and learn a lot on just watching a set.
-They pay fast and I already got a few checks from it :)
-I loved going to my friend Jessika's hometown, meeting her mom, going to see a movie and discovering her house, where she lives.
-It was also fun going out with her that same night and my other dear friend Jessica
(yeah, my 2 besties in LA have the name, trying to make it easy)
-My friend Katie finally had her baby!!! Carson was born 01/27 and is adorable. I'm so happy for them and to be an auntie!
(is he not the cutest seriously?)
-I loved wandering in Barnes&Nobles for 2 hours, I don't see time passing when I'm around books!
-It's great when a 2hours fitting turns into a 4hours one...$$
- I loved going on a hike with Jess, beautiful scenery and a crazy workout who kicked my ass
-It was great reconnecting with my friend Amandine who is in France, I miss her lots!
-Loved planning for my bday, can't wait for tomorrow; even if getting older isn't that cool.
-I LOVE the LA weather right now, 80.F and blue sky everyday!
Not fun:
-Coachella sold out in a week. Because of d-bags who are now selling their tickets for $800 to $2000 on Craigslist and Ebay. SO pissed.
-Ryan Gosling didn't get nominated for an Oscar. If you were already in love with him and thought Blue Valentine was incredible, you should be pissed too!
I'm obsessed with those leggings!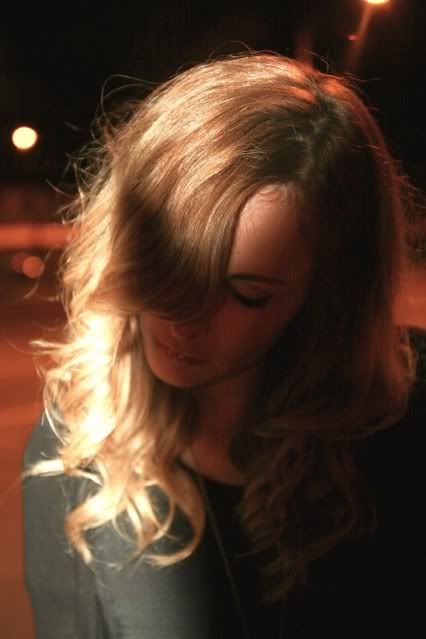 shirt Guess
cardigan Active Basic
leggings Mink Pink via Asos
boots Wild Diva via Modcloth